Daily Dose Cryptocurrency Market Commentary – 10.11.18
The Daily Dose: the morning cryptocurrency market update to get you ready for the day ahead.
Crypto markets declined late yesterday after a brief rally throughout the North American trading day, falling 7% in line with a global equities selloff. While there is no clear correlation between what we have seen in equities, there is a lot of red throughout both traditional and emerging asset classes. Some would argue that this presents a significant opportunity for yield.
Market Movements
| | | | |
| --- | --- | --- | --- |
| Coin | Ticker | Rate | 24-Hr % Change |
| Bitcoin | BTC | $6295.10 | -4.62% |
| Ethereum | ETH | $200.18 | -11.73% |
| Litecoin | LTC | $52.16 | -10.68% |
| XRP | XRP | $0.4080 | -6.88% |
| Bitcoin Cash | BCH | $450.61 | -12.77% |
Coin Analysis
BTC
BTC is consolidating in what has been a quiet month up until now. The bottom end of a relatively narrow range fell out last night after a sudden dip from $6600 to $6250 was recorded. This is one of the steepest short-term drops in recent months, registering around 4% in a 30 minute time-frame. Volumes have subsequently spiked as sellers rapidly exited positions. We are currently trading near $6270 USD.
ETH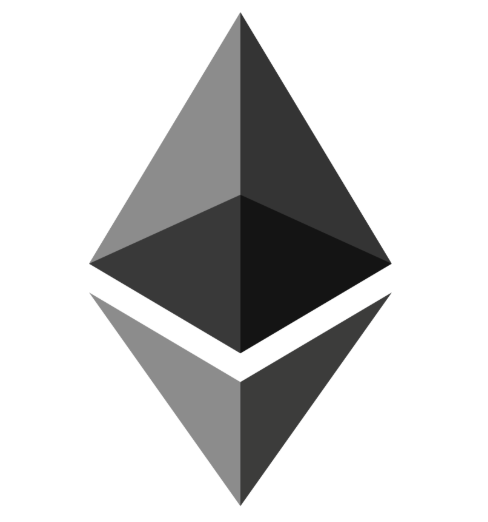 ETH has declined by over 12% in the last 24 hours, breaking below $200 USD for the first time in 3 weeks. ETH has been relatively soft and lagged gains in other coins as soft rallies have occurred. The next major mark of resistance is the September low of $168. We are currently trading at $200.30 USD at the time of publication.
XRP 
XRP has been steering close to 15% lower, plunging as volumes have dried up leading into this downturn. This is just the latest decline for XRP which has dropped in value despite the project reaching major milestones including an agreement with Santander. We expect that as uncertainty dissipates, traders may have to find the impetus to take on larger positions, as the recent declines present an opportunity for very high yields.
"In this world, nothing can be said to be certain, except death and taxes"
– Benjamin Franklin
Editor's note: We've updated this piece to reflect the correct 24 hour % changes for coin prices.
Buy Bitcoin, Ethereum, XRP, and other cryptocurrencies on Coinsquare, Canada's premier trading platform.
Buy Bitcoin & more on Canada's most secure digital currency platform.
Get Started
Get the latest blockchain and digital currency news from Canada and around the world, delivered each week to your inbox.