Daily Dose Cryptocurrency Market Commentary – 09.07.18
The Daily Dose: the morning cryptocurrency market update to get you ready for the day ahead.
After starting the week comfortably above $7,000 USD, BTC plunged to the bottom end of its recent range, albeit a fairly wide range in conventional terms. In the last 24 hours most coins have managed to find some footing for the time being. Of the coins on our platform, XRP is leading the pack, up over 2% in the most recent trading session. Shorts continue to control the market and we anticipate this will continue as headline risk around regulation, institutional participation and ongoing ETF proposals act as risk events in today's current landscape.
Overall flow suggests that BTC should find stability in times of market frenzy. $6,000 remains a crucial support figure and prices are holding well above this level.
Market Movements
| | | | |
| --- | --- | --- | --- |
| Coin |   Ticker |   Rate |   24-Hr % Change |
| Bitcoin |   BTC |   $6429.30 |   0.13% |
| Ethereum |   ETH |   $220.77 |   2.02% |
| Litecoin |   LTC |   $56.30 |   1.77% |
| XRP |   XRP |   $0.2927 |   2.26% |
| Bitcoin Cash |   BCH |   $506.05 |   1.00% |
Coin Analysis
BTC
BTC finished off Thursday 7.29% lower but has found stability above $6400.00 USD/coin. Volume in the last 24 hours has been strong, trading over $4.5B on major exchanges. Shorts continue to dominate BTC markets.
ETH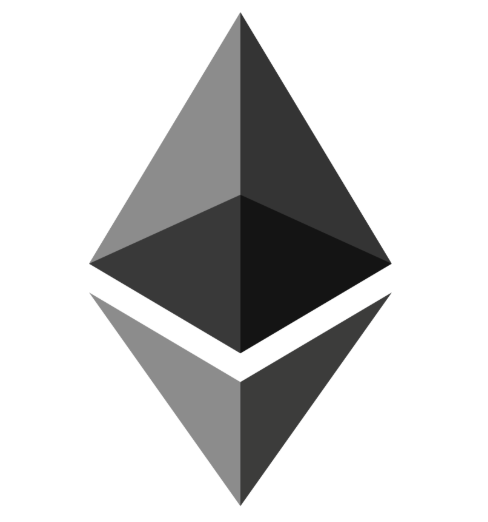 ETH traded lower, finishing yesterdays session down 8.16%. Market capitalization has deteriorated in the last 60 hours while volumes are approaching the $2B USD mark.
LTC 
LTC finished off Thursday 6.69% lower. Currently trading at $56.30 USD/coin. Within the last 24 hours LTC is up 1.77%.
XRP 
XRP has manged to stay in the positive over the past 48 hours, closing the day off 1.81% up. Currently trading at $0.2927 USD/coin. Within the last 24 hours XRP is up 2.26%.
BCH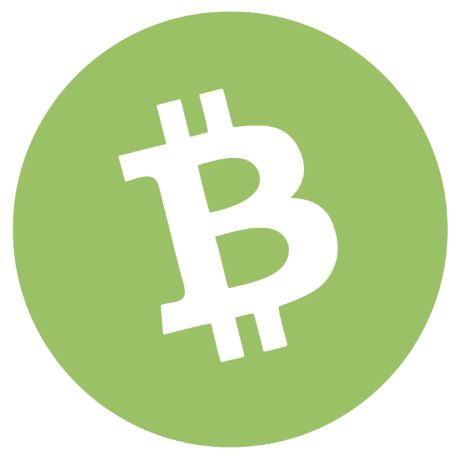 BCH finished off the day on Thursday 6.81% lower. Within the last 24 hours BCH is up 1%. Bitcoin cash remains bearish, but has kept above the $500.00 USD/coin level so far this morning.
"If you're going through hell, keep going"
– Winston Churchill
Buy Bitcoin & more on Canada's most secure digital currency platform.
Get Started
Get the latest blockchain and digital currency news from Canada and around the world, delivered each week to your inbox.